FAQ: What is Needed for an Easy Tax Prep and Filing?
FAQ: What is Needed for an Easy Tax Prep and Filing?
We are so glad you asked! Michael Morris here with Paragon Tax and Bookkeeping Services and I am here to make your tax obligation as smooth as possible- while getting your BEST return. Here is the "essentials list" to help you gather your 2019 documents:
1. Tax forms: These forms are the first thing you should be gathering for any tax appointment. You should have started to receive your 2019 tax forms including: W-2s, 1095s, 1098s, 1099s. All of these are supposed to arrive by January 31st from your previous employers. You'll need to hand these all over as well as any tax forms YOU have sent to OTHERS, such as 1099-MISC for contractor payments. If you have not received these by Jan 31 you may see delays in your tax returns; it is very important to call the employer and let your accountant know if you are expecting a delay.
2. Other income: The above tax forms will usually cover most of your income. However, there may be additional income you need to report. This would be things such as cash payments or funds gained as an independent contractor. I know many people do not like to hear this, but: you are supposed to report all income you receive to the IRS. Short term this may not seem so thrilling, but in the long term this is the best strategy. Even if you did not receive a 1099 form for payment, inform your tax pro of this income to discuss the appropriate strategy for you.
3. Sale of stock: If you sold stock in 2019, you can request the "tax basis" from your broker. Gathering this information now will help you avoid delays (and additional tax prep fees!) down the road. There are gains and losses associated with the sale of stock- all of which could be crucial to your tax obligation.
4. Sales tax deduction: Because Tennessee has no state income tax, it is one of a handful of states where it makes sense to claim the sales tax deduction. You can either take the standard deduction, which requires no extra work from you; or you can supply your accountant with the actual sales tax amount you paid in 2019, which you can substantiate with credit card statements, debit card transactions and saved receipts. Be sure to pay attention to larger purchases, like vehicles or equipment, and even better save the invoices for your tax pro! There may be a case where you would qualify for more than the standard deduction in which case you want to take full advantage of this tax break, but also be prepared in case the IRS asks for more information. Note ** All of our tax returns now come with Protection Plus - which puts a pro on your side in case of an Audit or ID Theft at no additional cost.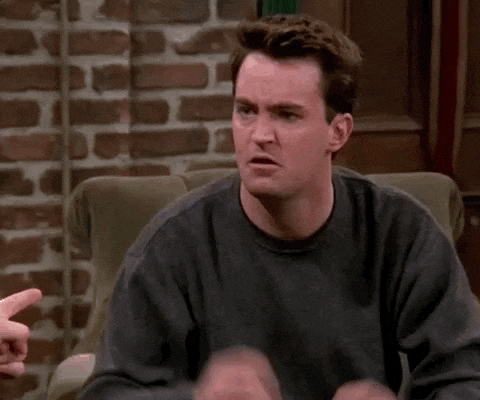 5. Charitable contributions: If you want to deduct a charitable contribution in 2019, you should have a check, receipt, letter or other written documentation of the organization, dates, and goods donated. The IRS does require more information the greater the donation amount.
6. Business expenses: If you operated a small business in 2019, then you may get to deduct a TON of business expenses. In order to do that, you'll need to add up what you spent in categories of: advertising, phone, computer and internet, transportation and travel, commissions paid to subcontractors, wages and benefits paid to employees, depreciation of business assets, business insurance, professional fees (including tax preparation), office supplies, office space, vehicle leases, home office use and health insurance premiums. We also advise our clients to start a log from the beginning of the year so come tax season we can easily see these expenses and make the most informed decision from there.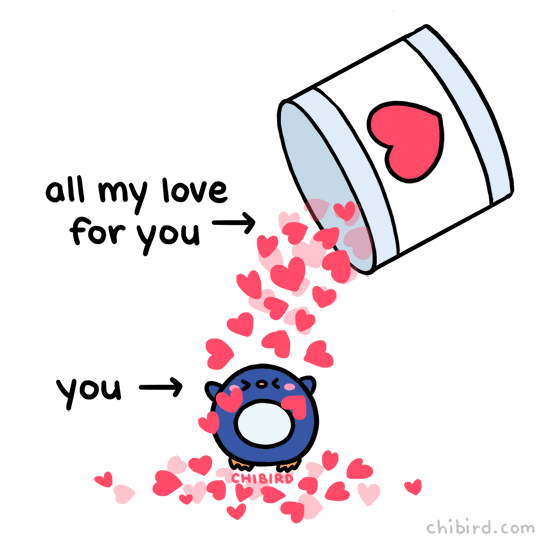 Remember - The more organized you can be, the more your tax professional will love you.
But seriously, an efficient tax return is the best way to keep the IRS happy and receive your max return as quickly as possible. If you do need more time to gather tax documentation, ask you accountant to file the appropriate extensions. This is really easy to do and will save you from additional tax prep fees. For more information, or to discuss any questions you may have, feel free to set up your Free Phone Consultation here
Michael Morris
Tax Professional
www.facebook.com/paragontaxes.com