When Is too early to File 2019 Tax Returns?
Updated: Jan 22, 2020
"When is it too early to file my 2019 Tax Returns" is a question
...we receive quite a lot at the beginning of each year. Michael Morris, Tax Pro, here to finally clear the air on tax #filing dates!
This statement of filing your taxes "too early" is a MYTH. While the official open date to file your tax return is an ever changing one, usually being late January to early February- there is never really a time that filing would be considered "too early". The IRS announces the start date to file your personal income taxes every year as sort of a courtesy to let us all know when they will be in office.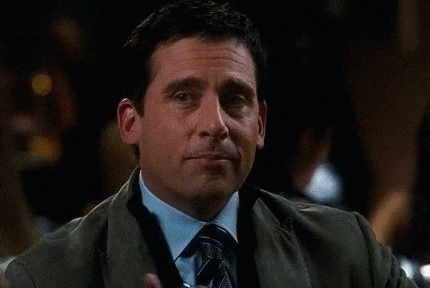 So this year, the IRS stated the earliest you may begin to file your 2019 income tax is January 27th, 2020. The year before it was January 22nd and I even remember one year when the start date was announced for mid-February!
This seems crazy when a lot of people already have all their tax documents well before this end of January (or February) date. This may even be a pain point to some that are dependent on receiving their tax return as soon as possible.
However, you CAN indeed file before the officially announced date that the IRS has determined. What will happen if you file your tax return early? Your tax return will go into a queue and may not be officially processed until their start date, but none-the-less you do not have to wait to file.
Many people will hold off until these arbitrary IRS start dates to reach out to their tax professional and schedule their tax appointment. This is why so many offices will seem busy during the same months. You do not have to wait to file your tax returns. As most accountants will tell you, the earlier you can begin the process to stay ahead of the tax season rush, the better.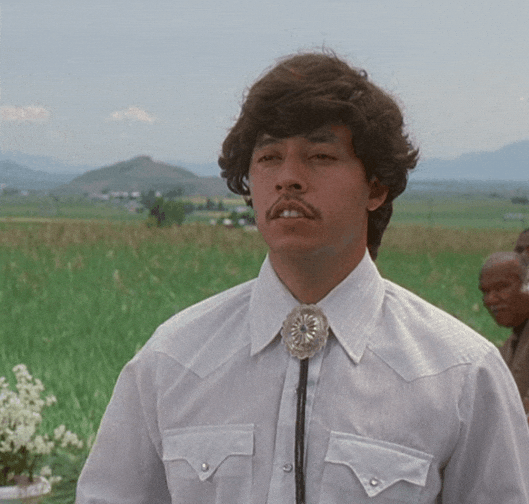 At Paragon Tax & Bookkeeping Services, we encourage those taxpayers looking for their tax return to call and schedule right away. We offer most services online and even provide free mobile services to make your life easier. Once you have received all necessary tax documents, we fill out your return and actually FILE with the IRS, as soon as possble.
Filing early allows us to thoroughly #prepare and overcome any unforeseen circumstances.
Yes, the IRS may not be open until January 27th, 2020- but your return will be filed and waiting in their office as they begin to process tax returns that Monday morning of business.
It is also true that the IRS works on a "first come, first serve" basis. For example, a return filed on the 11th will process before one filed on the 18th, which will process before those filed on the 27th . So, again, there is no harm in filing as early as possible. You will be at the front of the IRS line and receive your return as quickly as possible.
Speak with your tax professional to determine if you are ready to file your personal income taxes. Please do not hesitate to give us a call if you have any questions.
Michael Morris
Tax Professional with 14+ years of experience